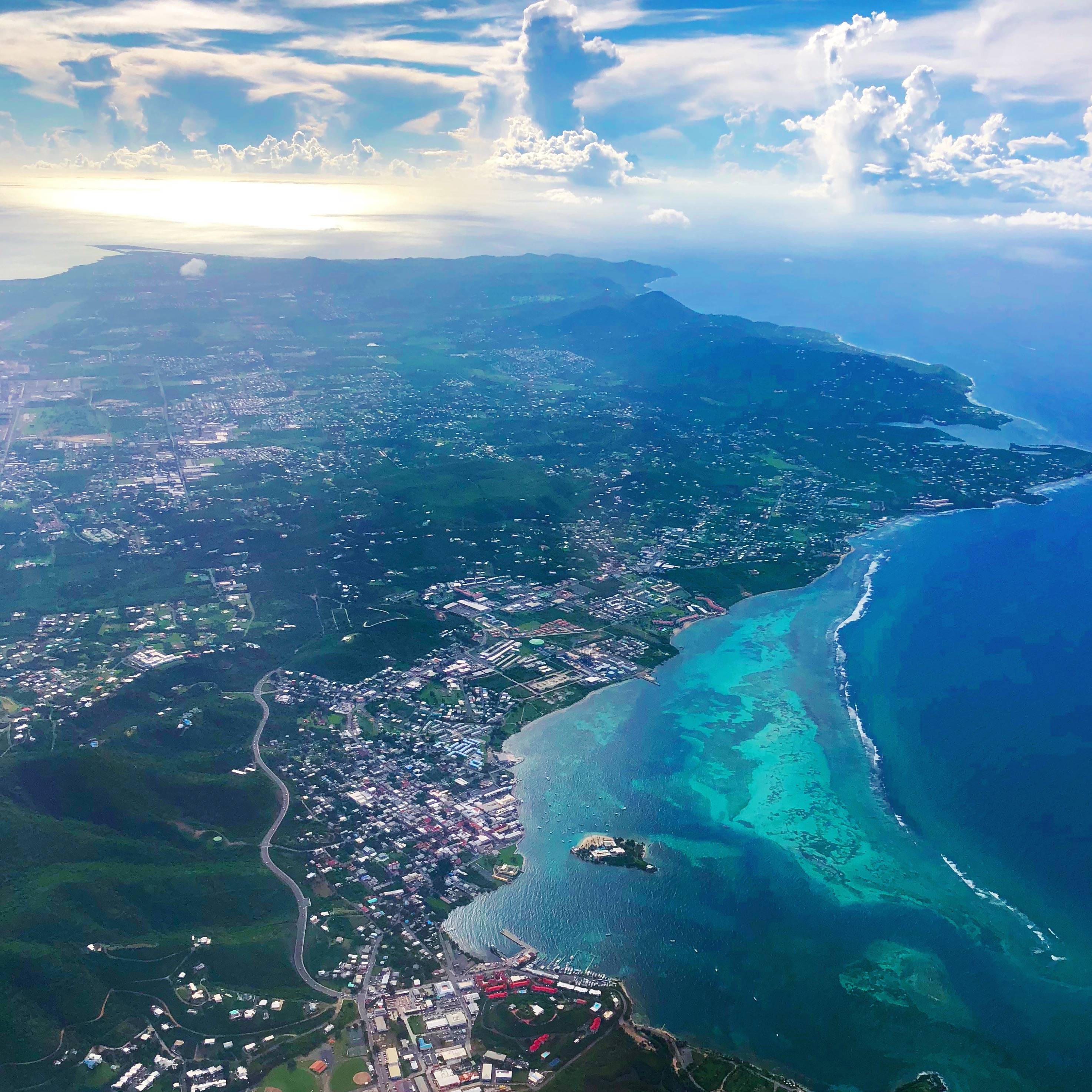 St. Croix is absolutely a "vibe like no other" and what makes this the extraordinary place it is, is definitely the people. It's common courtesy on St. Croix to say "good morning" or "good afternoon" to people you pass on the street, or to the folks working in shops, restaurants and offices upon entering. It might take awhile to get used to this, especially if you are detoxing from the mainland hustle and bustle, but warm greetings are the norm here, and couldn't we all use a little more kindness and positivity in our lives? With a very "small town" feel in the middle of the Caribbean, St. Croix is very neighborly. We pretty much all know each other, or if not, then we know your sister, cousin or best friend, so you should probably just be nice to everyone.
Most businesses on St. Croix are independently owned, and you won't find very many chain stores or restaurants here. Cruzan Rum, the island's original rum factory, was started by a local family 200 years ago. This is really the spirit of the island, in the people who live here, work hard and create the unique personality and energy that so many people are drawn to, both locals and visitors. Like many other islands, we have a bit of a slower pace here in our American paradise, so my advice is to leave the hurry behind and enjoy every slow moment while visiting the island.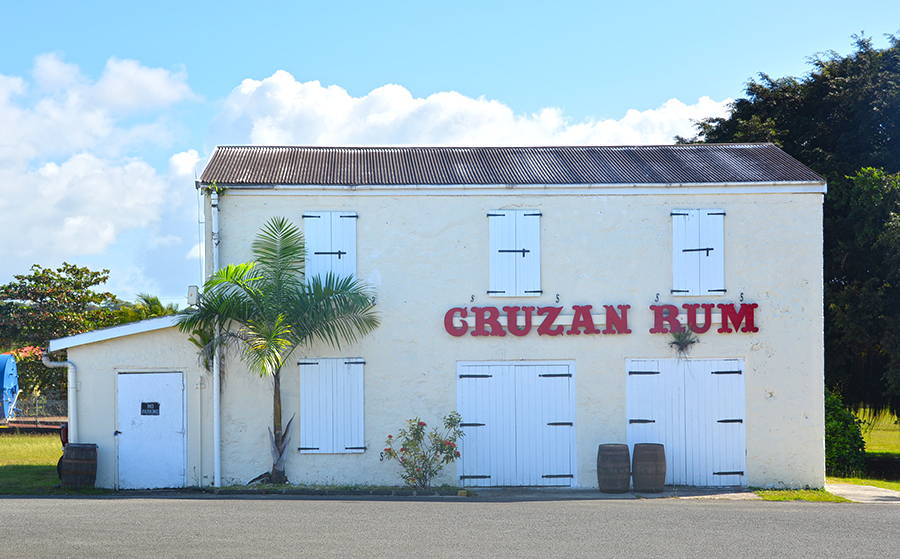 I was telling a friend recently that I am a bit of a self-appointed St. Croix ambassador. After living on the island for over two and a half decades, and over half my life, this is the place I call home. Having done a good bit of island hopping, it is absolutely true that every island in the Caribbean has its own "feel". One of the things I love most is sharing the really fun stuff about this island with visitors!
 If you've popped into my studio while on vacation on St. Croix, we've probably ended up chatting about more than just jewelry. I love to hear about what everyone does when they visit the island and what they have planned for their trip. I often recommend some of my favorite places and activities as well. Catch a sunset out west over the water, or a sunrise at the easternmost point of the United States, Point Udall. Visit Sandy Point, one of the world's most beautiful beaches and even attend a turtle watch with endangered sea turtles. Historic sites are found in both towns, and in other locations around the island, paying tribute to the island's history and heritage. There is hiking, farming, diving, snorkeling, parasailing, shopping and of course, many fabulous restaurants with creative cuisine and unique drink offerings. St. Croix is also a very artsy island, with too many wonderful local artists to mention. Art Thursday in Christiansted is a great event to attend to get a feel for the island art scene.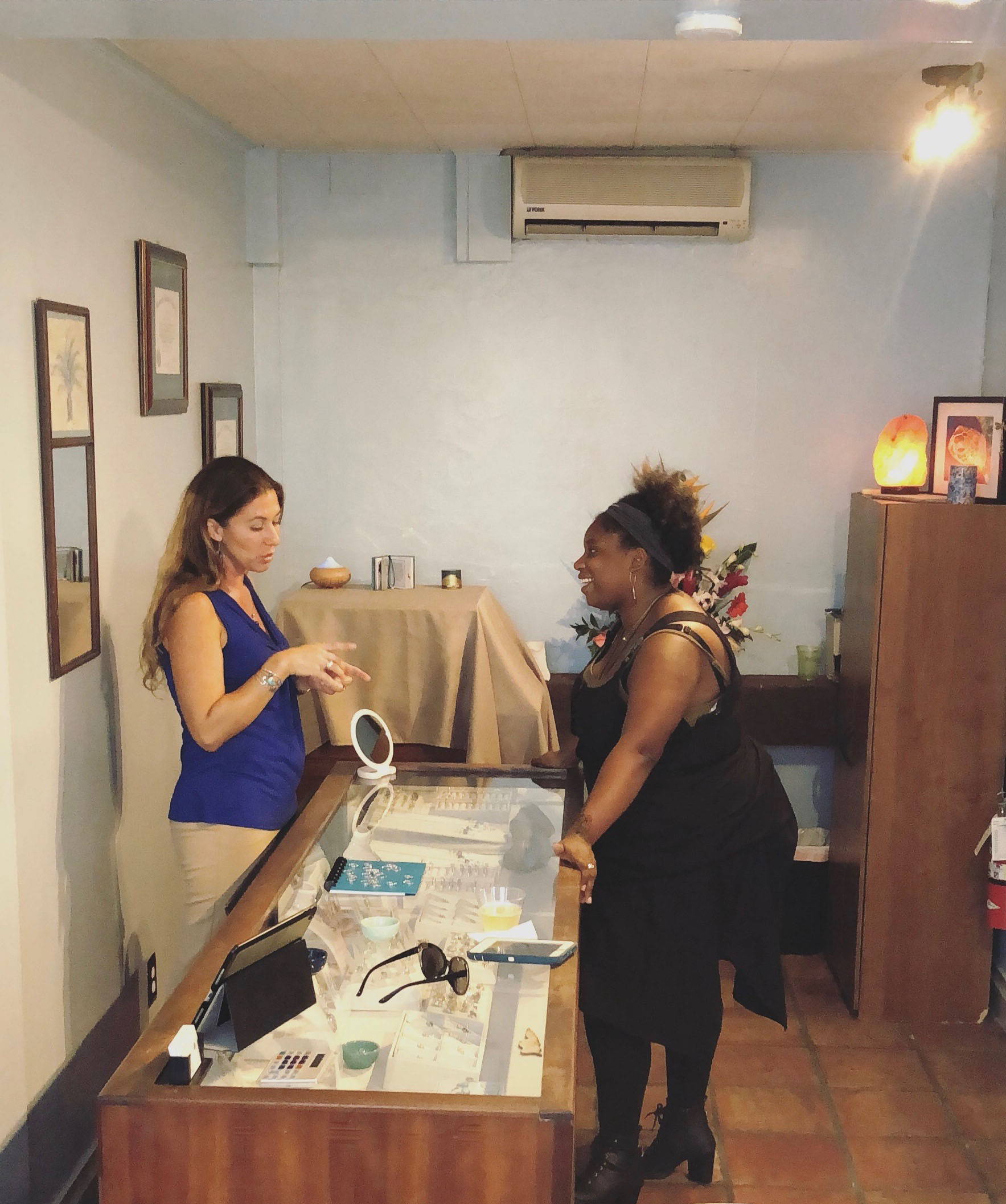 Beautiful beaches, water sports, untouched nature, art, history, food, RUM and great people. Sounds like paradise to me! Just a few of the many reasons I love the energy and vibe of this island. In fact, it is very much what has inspired so many of the FantaSea Jewelry collections.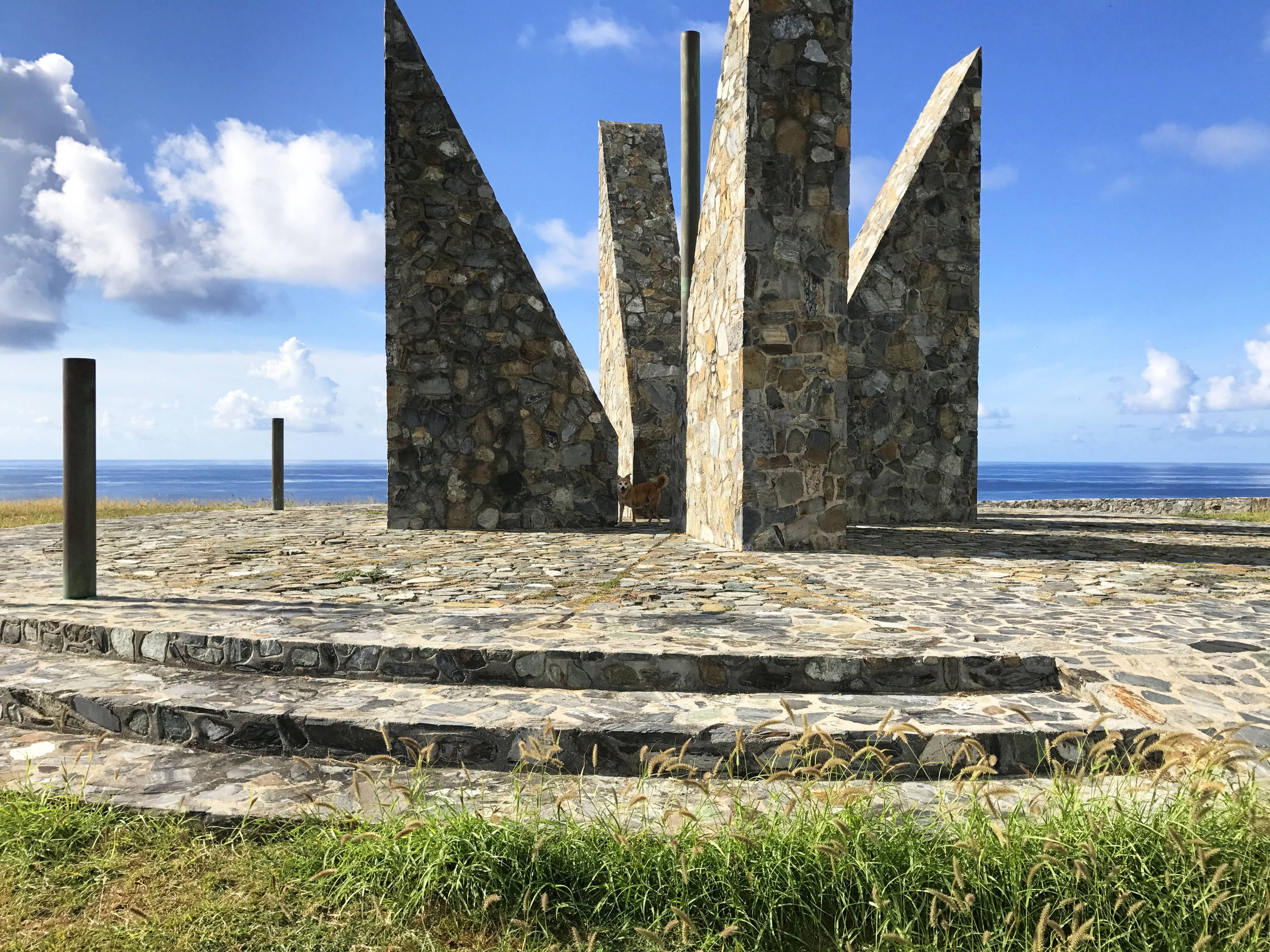 The "Spirit of the Ocean" collection pays tribute to the Caribbean Sea with gemstones and swirling metal reminiscent of the waters that surround our island.
New designs are always in the works! What's next? Do you have any ideas of island symbols that should be developed and added to the FantaSea Jewelry line? Send me an email! I'd love to hear your suggestions: nicole@fantaseajewelry.com.