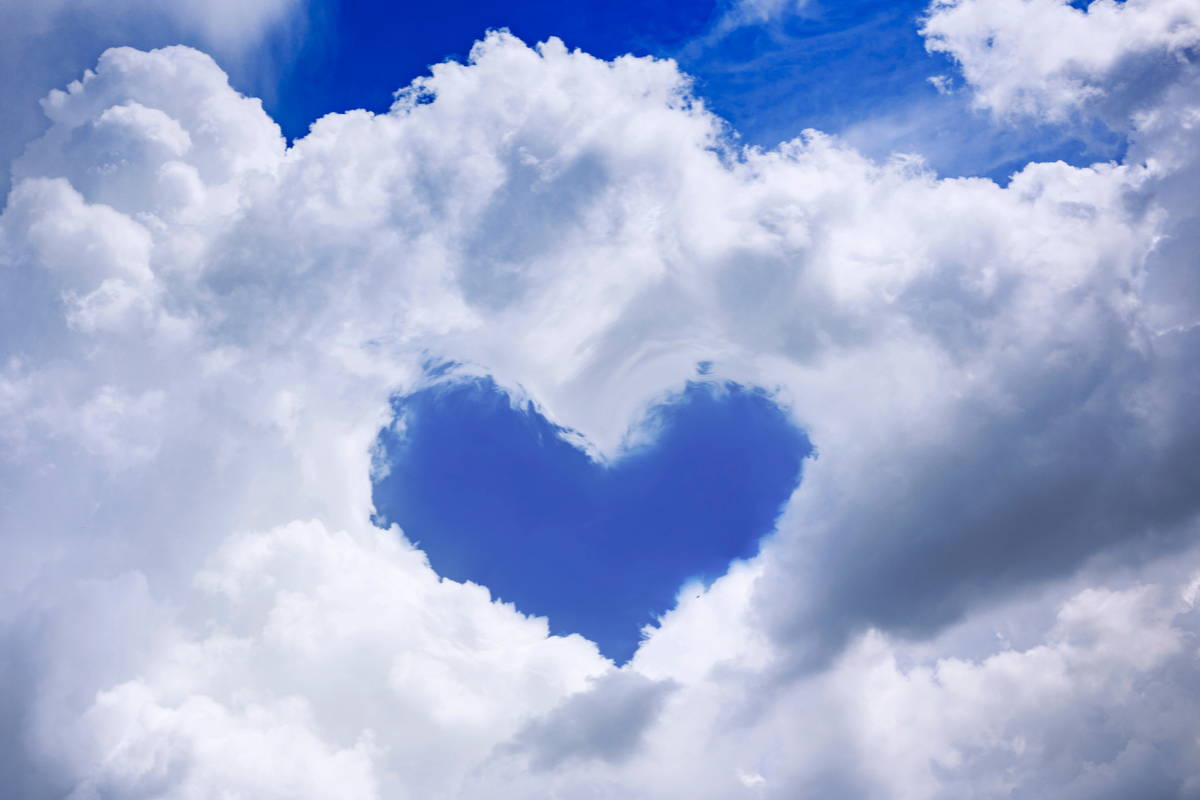 Have you ever laid on your back in a grassy field on a beautiful, sunny day staring at the clouds as they turned into birds, dragons, hearts, and anything (or everything) else? Maybe you did this as a child, and maybe you are lucky enough that you still take time to slow down and stare up into the sky as an adult.
I think there's something really cool and magical about the way children look at the world, they see the love, the light and the pure magic in so many things. Once upon a time, we all had that spirit, to see the world, and everything in it, so full of possibilities, without the burden of expectations, preconceived notions or LABELS. Without the confines and rigidity of what things "are supposed to be". A cloud can be more than just a cloud, it can be an animal or even an entire animal kingdom. It's all about the way we look at things and the way we allow ourselves to let go of the stories we tell ourselves and simply regard something brand new and exciting, exactly as we see it. This is true for clouds, and it is true for art as well.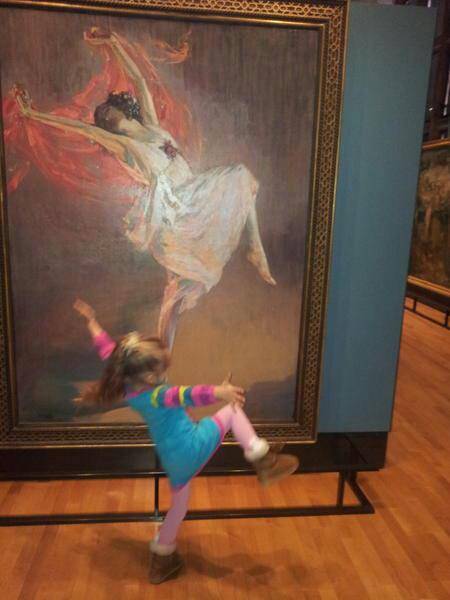 Art, in all its forms, is something that is very much open to interpretation, just like cloud animals. What you see or feel when you look at a painting, watch a dance performance, taste food or wine, or are drawn to a piece of jewelry, is very personal and unique. It's all about YOU and how you interpret this work of art in front of you. We all have different tastes in food, music art, and that truly does make up the beauty in this world.
A lot of the jewelry I create is abstract in design. Sometimes, my inspiration comes from something I see physically in nature. A design may reflect a feeling, like the rolling waves of the ocean, or the swirling, spiraling energy of a storm. Sometimes, I follow the curves of a freeform gemstone with a flowing setting, and often I see symbols in my dreams that I bring to reality, capturing those visions in precious metals and gems.
Over the years (decades) that I have been creating jewelry, I have had many people see different things in my abstract designs. Could I be offended that they don't see MY vision in the piece that I created from my heart? Sure I could, but why would I? My job is to create art, it is not to tell you what you see in it and not to tell the world what to see in it.  I love that people interpret my designs in ways that are meaningful to them. Sort of like a musician who covers another artist's song, but brings their own life and style to it, adding something of their own. It's a beautiful thing to add your own meaning to a work of art, adding a piece of your story, and making it personal and special. I also think it is a beautiful gift to see things in a new way, a fresh perspective when we see things through someone else's eyes.
I see the spiraling design of my new collection as the "Eye of the Storm", the swirling metal representing the bands of a hurricane, with a serene moonstone at its center, the calm in the center of the storm. The small gemstones dotting the surface are the islands in the storm's path. This is what I see, but thanks to a Facebook post with over 100 comments, I was able to see it through the eyes of so many other beautiful and creative people! I love reading through that comment thread and looking at the different visions and stories that friends have created around this design of mine. So I have decided to take this to a poll - and I want your input! I have compiled a list of all suggestions for the name of this design, and narrowed it down to 15 options from 32! 
So, I will officially change the collection name to the one that gets the most votes! ALSO - everyone who votes will be entered into a raffle where you will have the opportunity to win an "Eye of the Storm" (or name to be determined) necklace! To cast your vote click here >> https://fantaseajewelry.com/design-contest.
I will announce the new collection name, and draw the raffle winner on Facebook live video, on Friday, November 1, 2019, during my weekly 'Facebook Live at Five!' at 5:00pm EST. 
Click the items below to check out the new designs, all currently available for pre-order!